UFO Museum
Concept :




The International UFO museum holds the truth to Extraterrestrial secrets.
Print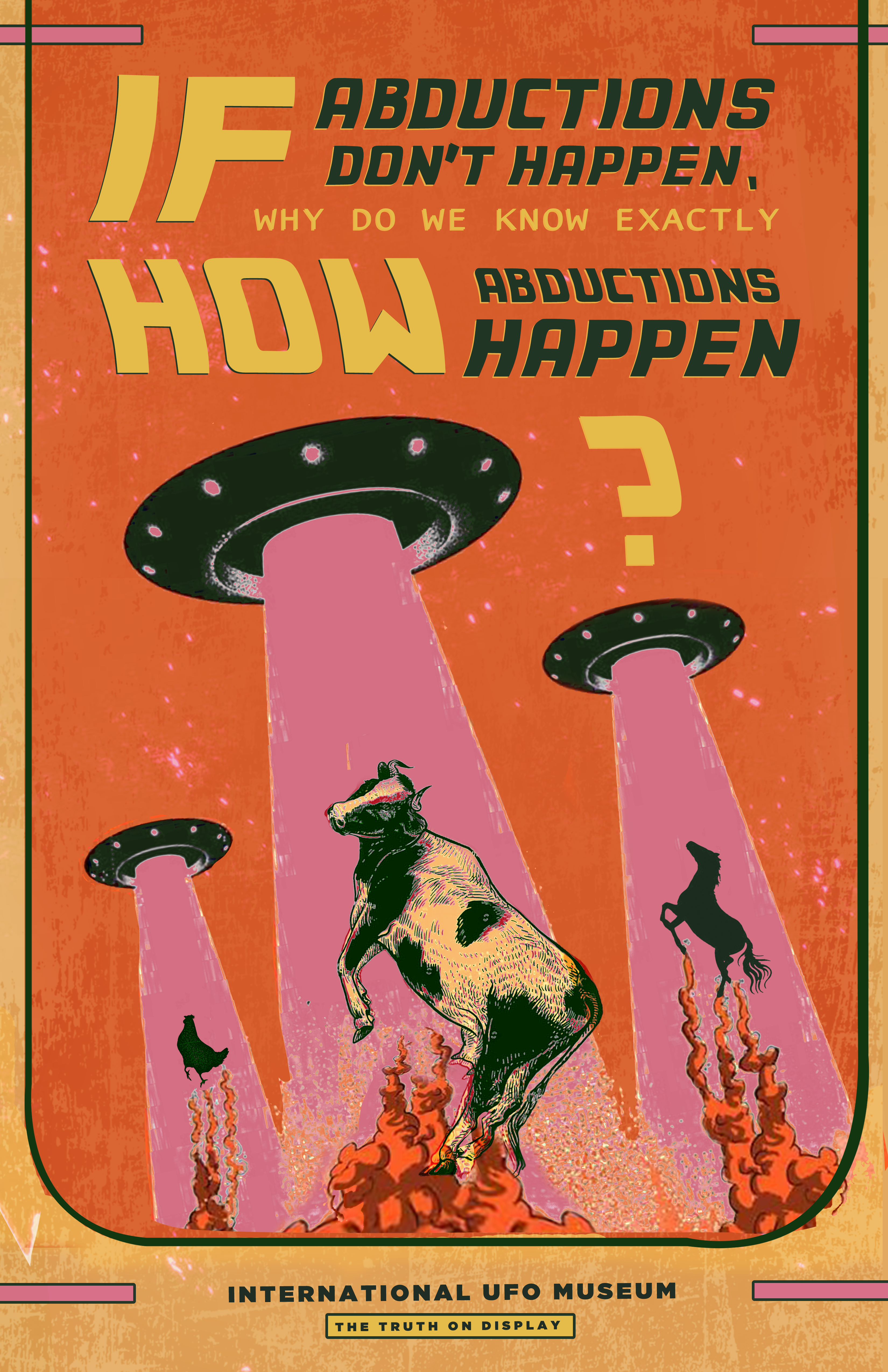 Out Of Home

Alien Welcome Mats

UFO camera



A camera to take pictures of all things extraterrestrial.
It of course takes only extremely grainy, blurry photos.
Abduction experience
For World UFO Day, on June 24th, the International UFO Museum will offer an abduction experience.
People will be able to purchase an alien abduction, that will be carried out within 1 year, for optimum surpise.

My role : Conception / Art Direction