Leica
Concept
There is something unexplainable about the way a Leica can turn any mundane picture
into a work of art, capturing depth and emotion like no other camera.
That je-ne-sais-quoi is what makes a Leica photograph.
Out Of Home
Magazine Inserts
Digital
Experiential
On January 16th, the Day Nothing Special Happens, Leica launches a limited experience.
Visitors will be invited to walk through a variety of "rooms" of mundane settings with a Leica in hand.
The different rooms are lit with monochromatic bulbs, turning the scene into a black and white reality, further suspending their disbelief.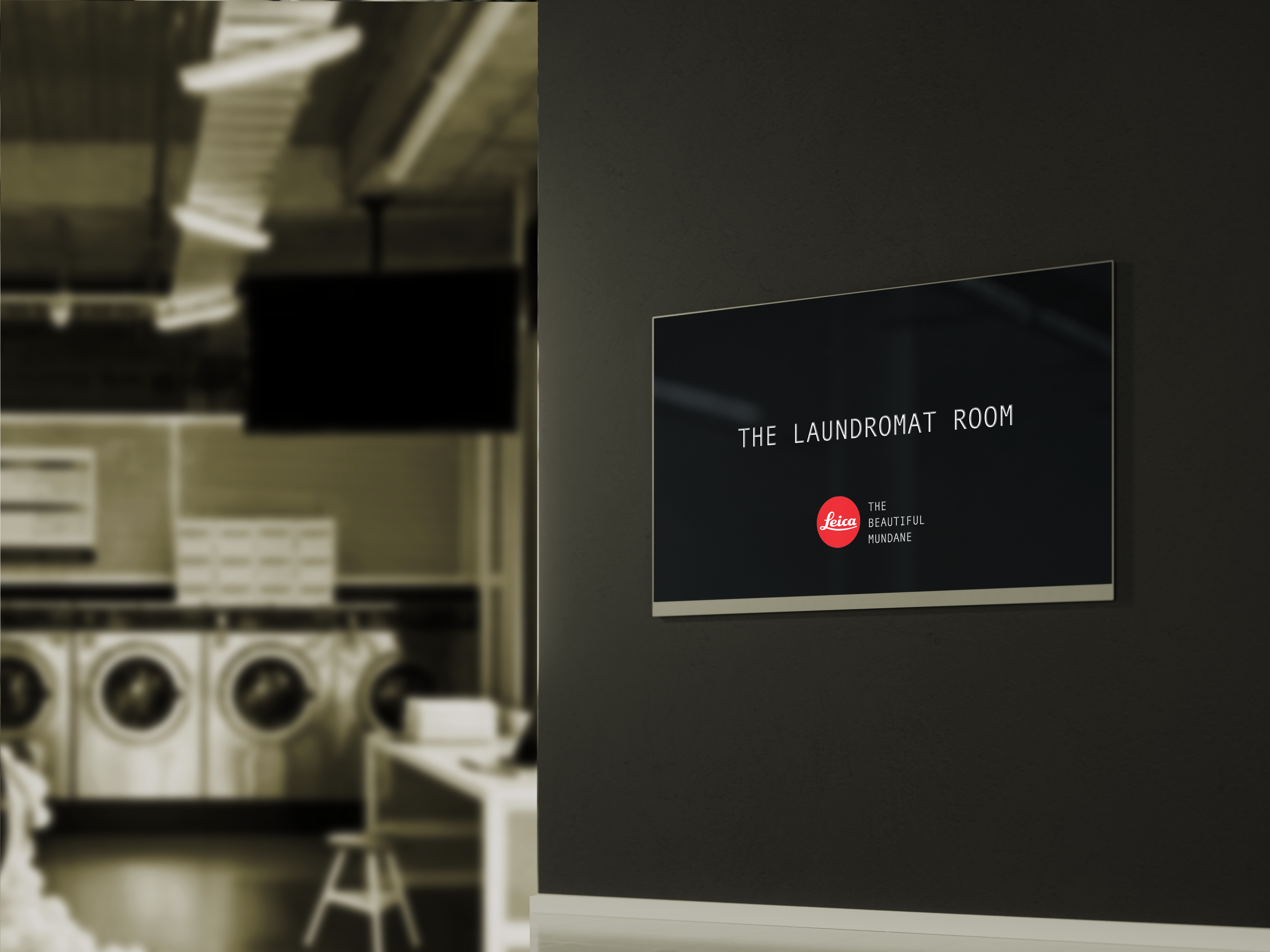 The Beautiful Mundane experience ends in a gallery-like room with the visitors' photographs showcased.
Guests are invited to share their photos on social and buy framed prints.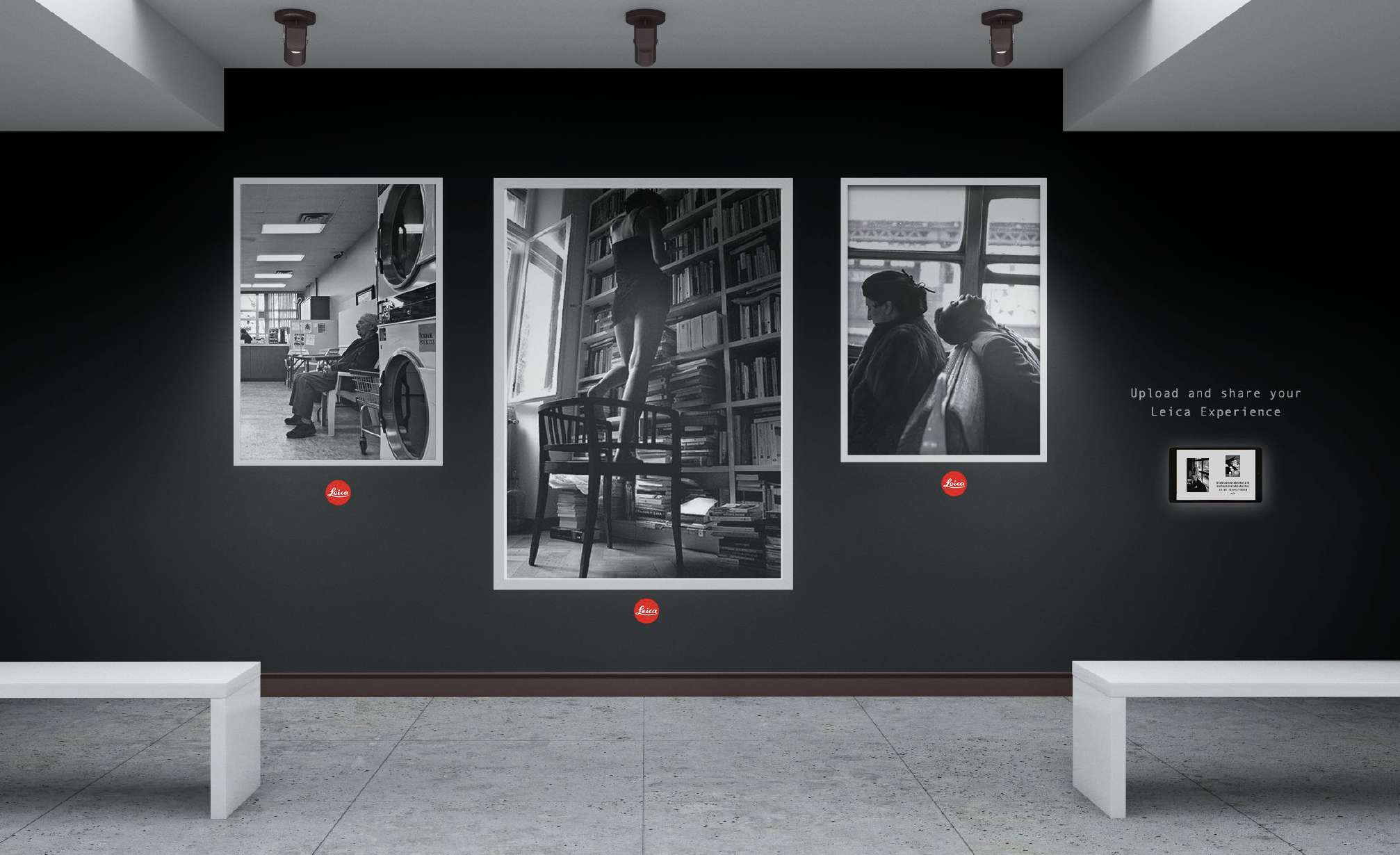 A Gallery of Leica-shot photography from the experience [a slideshow]
> Laundromat Room > Cafe Terrace > Bedroom > Subway Room > Nature Room
Made with
Eleamor Fialk
[CW]
My role : Conception / Art Direction