Birkenstock
Concept :




Birkenstocks have been orthopedic since their birth.
Now, they are all of a sudden cool, and no one knows why.
Print

Out Of Home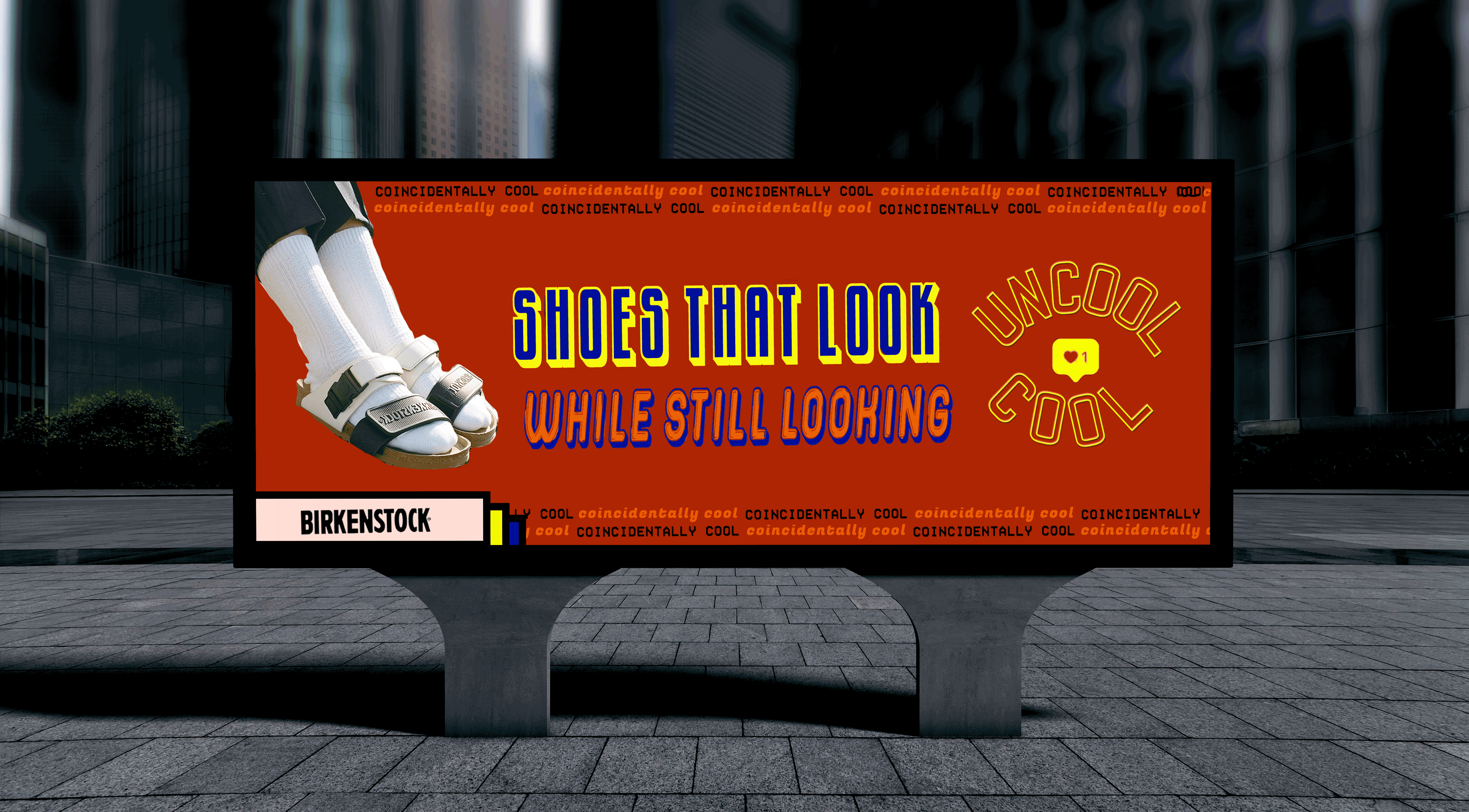 Digital Rebranding
Social Posts
Online Customization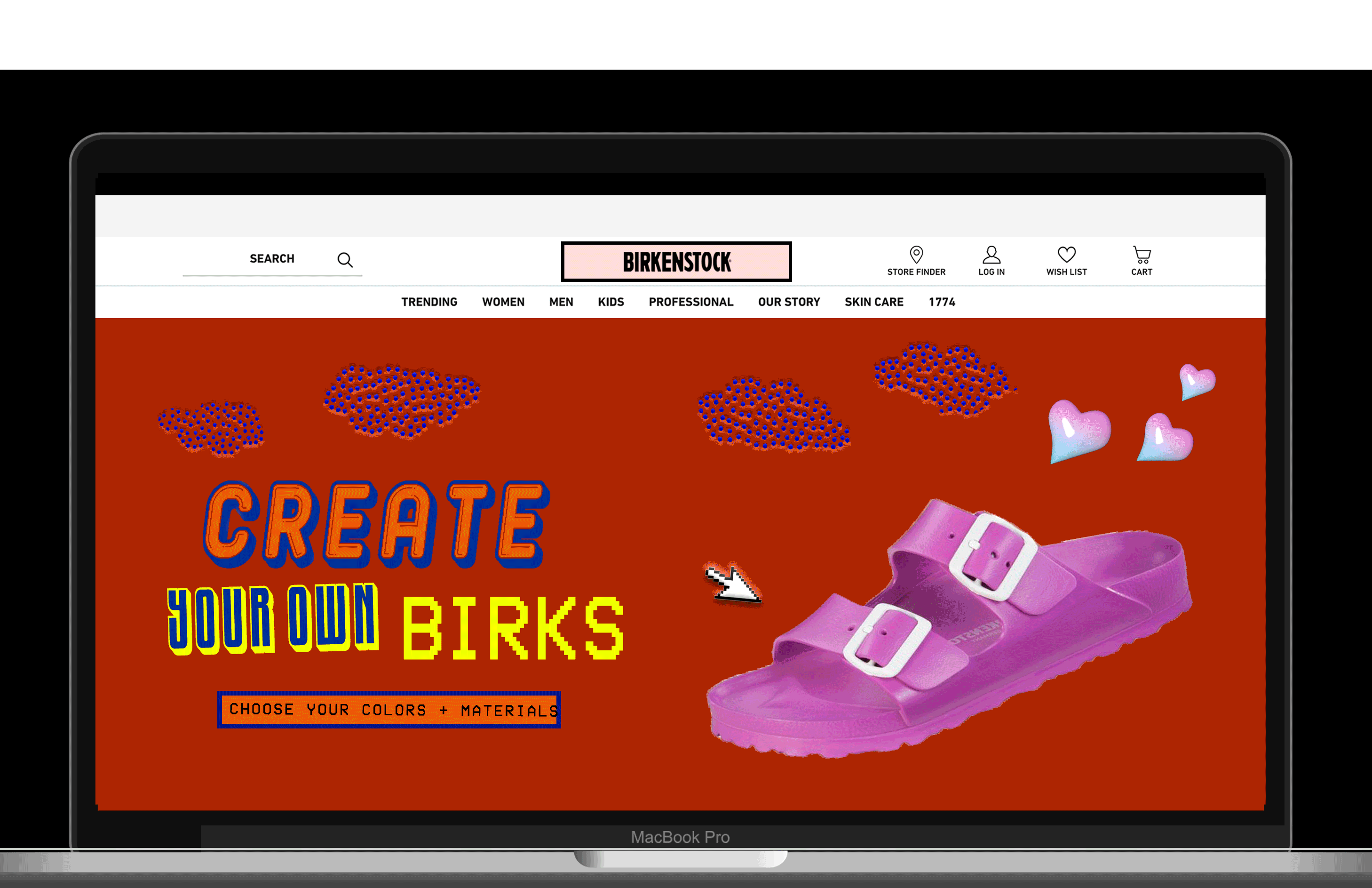 The Magazine
Birkenstocks creates a digital + physical magazine entirely based on User Generated Content.
Birkenstock x Coachella
Birkenstocks Experience at Coachella with a lounge space, limited edition shoes + merch & special influencer event.
My role : Conception / Art Direction