Bonjour!
I'm Mila, a half-French half-American Art Director.
No matter the project, my North Star is creating with intention/ love/ curiosity/ people.

Some things you should know about me:
I once was a 5 year old ballerina dancing for jailbirds in a French jail.
I moved to California with a suitcase to pursue one of my dreams of being an Actress.
I was interrogated by the Tunisian forces at the height of the Arab Spring for being a spy.
I hitchhiked from my home in France to a tiny surf town in Portugal.
One New Years Eve, a great friend and I wrote and produced a 3 Act play.
I helped bring basic necessities to refugee camps in Paris.
10-year old me invented a thing called the Baby-Savior that most likely would have
been lethal to babies if it ever saw the light of day.


Call-moi :
804-787-3939

Email-moi :
mila.wizel.pro@gmail.com





Here is my "If movies were album covers" series :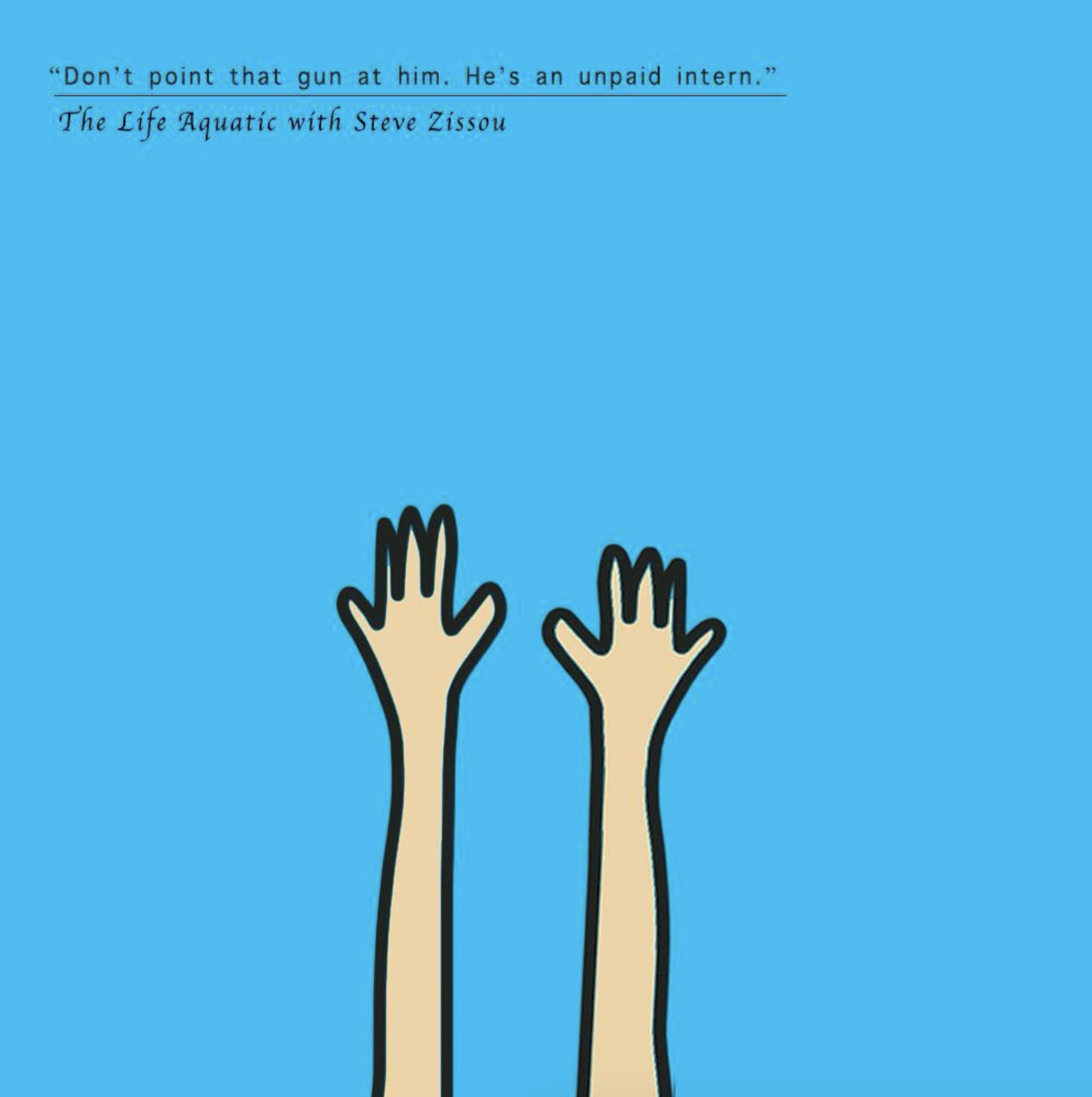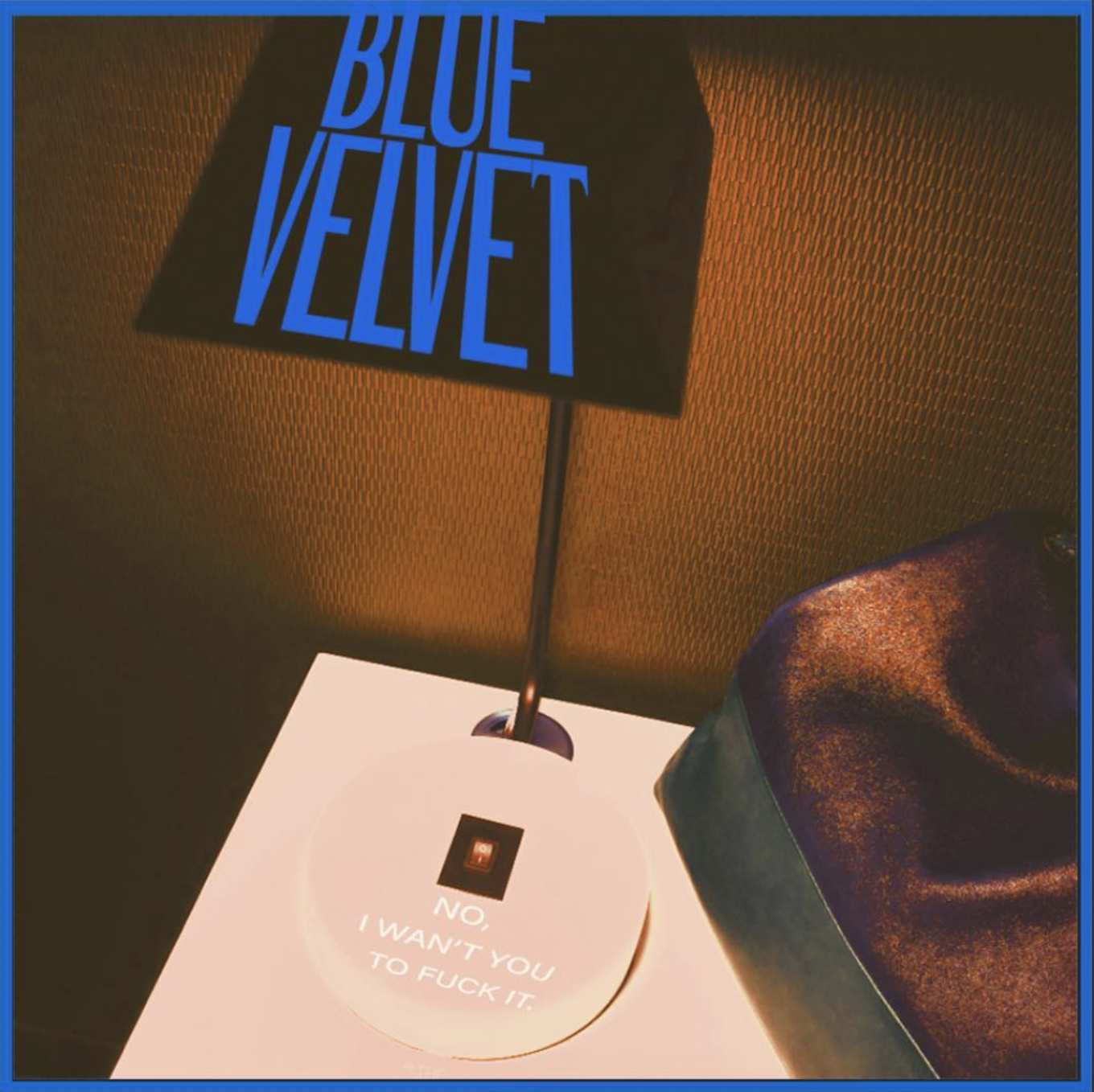 Work Experiences

Goodby Silverstein & Partners / Art Director / June 2020
Doritos Superbowl / HP / XFinity


Erich&Kallman / Art Director Intern / Summer 2019
Made produced work for Carl's Jr.& Epic Bars
Eri

We Are Social / Junior Account Executive / 2017-2018 (Paris)
Worked developing AccorHotel's World's social presence


Indigo Cooperative / International Manager / 2015-2017 (Paris)
Team management [Greece, Portugal, Ivory Coast],
App launch strategy and implementation, Ux / Ui






Education
VCU Brandcenter - May 2020
MS in Business, Art Direction
Ecole Superieure de Publicité - 2015-2018
BA Communications / Advertising Strategy
Skills

Adobe Suite / Final Cut / C4D